I was blown away with the amount of time spent educating me on my new vechicle. Kathy made sure I knew where everything was and how everything worked before she let us leave. She didn't just hand me the keys to go.
Other reviews that may be helpful
Everyone very friendly & courteous. Everything was done in a timely fashion and didn't have to wait while sales person talked to a manager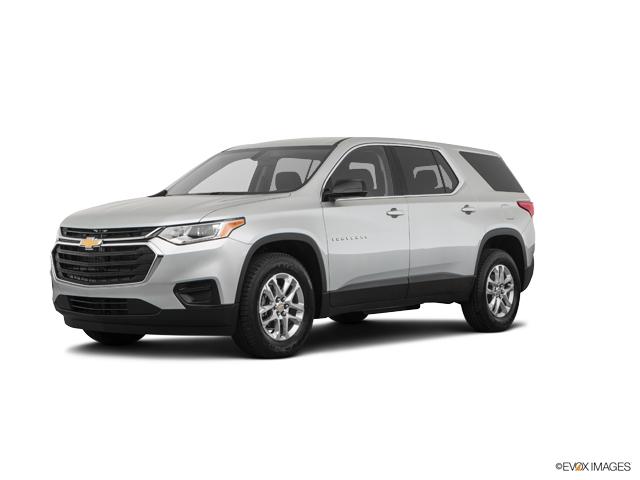 Scott Bertini went out of his way to get me into what I wanted at the price I needed on a very short timeline. Very satisfied!
A great overall experience from a great dealer...
Brian and Kathy did an outstanding job. Price was right for the SUV we wanted. Kathy took her time to explain technology of the vehicle. Would recomme...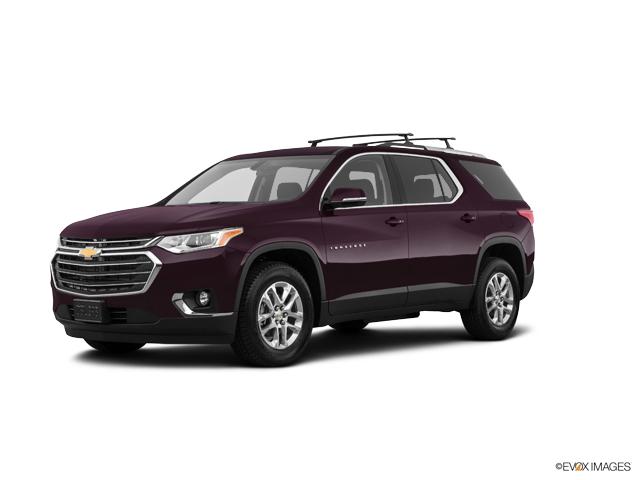 Sales person was very friendly, courageous, knowledgeable and did her utmost to find the car I was looking for at a good price.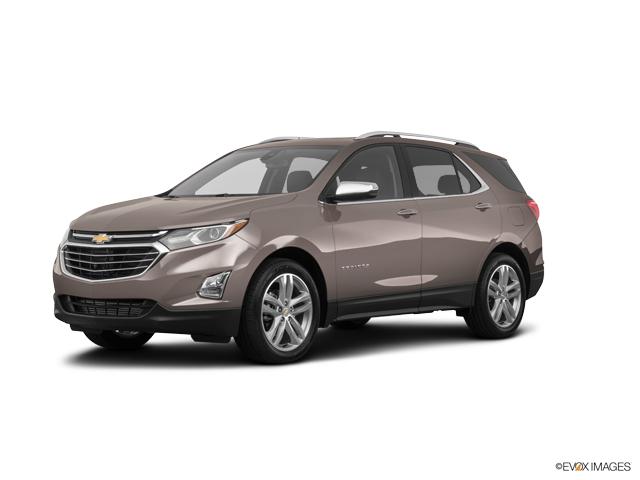 I had a less than positive experience with Cappellino a few years ago. So, when I went for a price comparison (only for convenience because they're so...